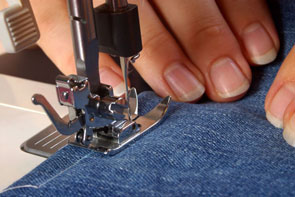 If you are looking for affordable alteration and tailor service. Then stop by Metro Cleaners. We can offer you professional quality alteration and tailor service at a price you can afford.
Since 1979, our family owned and operated business can help you with any alteration you may need. Our commitment to providing you with the highest quality services at affordable rates.
If you need quality alteration or tailor service:
Full alteration and tailoring service
Suit alteration
Pants alteration
Drape alteration
Dress alteration
Contact Metro Cleaners today at 978-532-6337, or browse our website for more information about dry cleaning service or about metro cleaners.